Country/Folk
The Kilfenora Ceili Band
Sun 12/03/17 - 20:30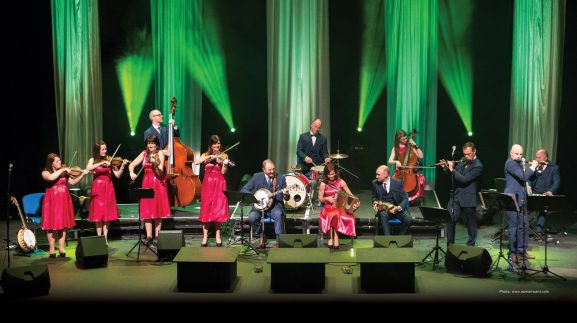 Event Information
Sunday, March 12th 2017
Venue: INEC Killarney
Doors: 7.30pm
Show: 8.30pm
Ticket: €25.00
Live in Concert
About The Kilfenora Ceili Band
Expect an exciting and energetic performance from one of the world's most renowned trad bands –The Kilfenora Céilí Band. This expertly produced show of high-spirited traditional music, energetic & athletic dancing choreographed by Michael Donnellan, melodious song with Edel Vaughan and witty storey-telling will get your hearts racing and your feet tapping in a way you never expected! This traditional super group take their rich musical heritage into the future with a show that's not only engaging and uplifting but utterly enjoyable. "Fantastic, feel-good, happy, lively music" Sharon Shannon .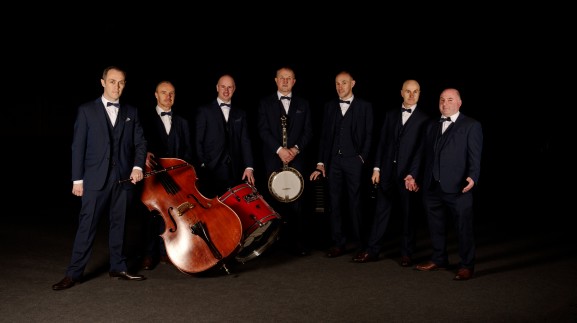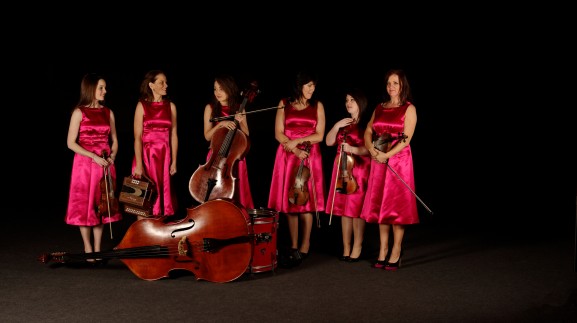 Food & Drink
There is an array of dining options available on site at the INEC. Come early to enjoy the build-up, grab a bite to eat and head straight into the INEC. Hassle free! Here are some choices:
Accommodation Package
Accommodation Packages for this event will be published here shortly. Call our Box Office today on 064 66 71555 if you are interested in buying an Accommodation Package for this event.
Similar events
Accessibility Information
Our Access Policy and Action Plan will make the INEC and The Gleneagle Group more accessible for people with impairments including mobility, sight, hearing, learning disabilities or any hidden impairments.
Sign up to the INEC Ezine