Miscellaneous
The Gathering - Weekend Pass
Thu 23/02/17 - 21:30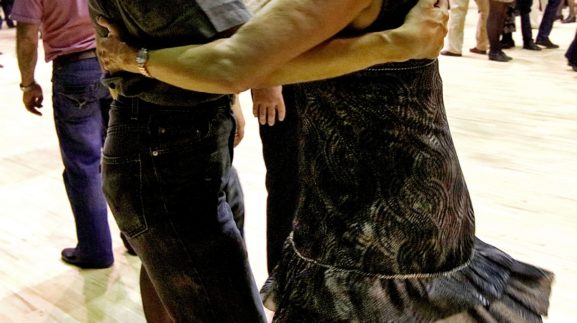 Event Information
The Gathering Traditional Festival 2017
Wednesday Feb 22rd – Sunday Feb 26th
Weekend Ticket €55
Weekend Pass includes access to all the céilís, concerts and céilí workshops. It does not include the following:
trip to Scartaglen,

the boat trip 

the instrument workshops
 (These can be booked separately on the day)
Food & Drink
There is an array of dining options available on site at the INEC. Come early to enjoy the build-up, grab a bite to eat and head straight into the INEC. Hassle free! Here are some choices:
Accommodation Package
Accommodation Packages for this event will be published here shortly. Call our Box Office today on 064 66 71555 if you are interested in buying an Accommodation Package for this event.
Similar events
Accessibility Information
Our Access Policy and Action Plan will make the INEC and The Gleneagle Group more accessible for people with impairments including mobility, sight, hearing, learning disabilities or any hidden impairments.
Sign up to the INEC Ezine