Rock/Pop
Red Hurley
Thu 6/07/17 - 21:30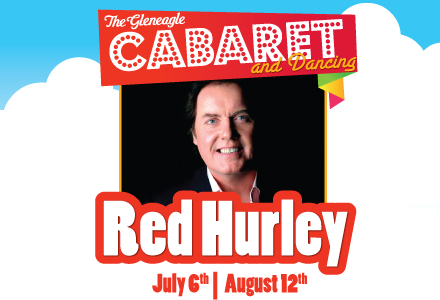 Event Information
Venue: Gleneagle Ballroom
Date: July 6th and August 12th
Doors: 8.30 | Show: 9.30
Tickets: Adult €20 – Child €5 – Family (2+2) €45
Gleneagle Hotel & The Brehon Residents – Free
Scotts Hotel Residents – €10
About Red Hurley
Red Hurley is acknowledged throughout Ireland and across the world as one of the finest singers of his generation. Appealing to all ages, musical tastes and cultures, he has moved audiences with his distinctive brand of satin smooth vocal magic.  Red Hurley delivers song after song – each more haunting than the next. Be it a cover version or his own original material, Red Hurley makes each one his own.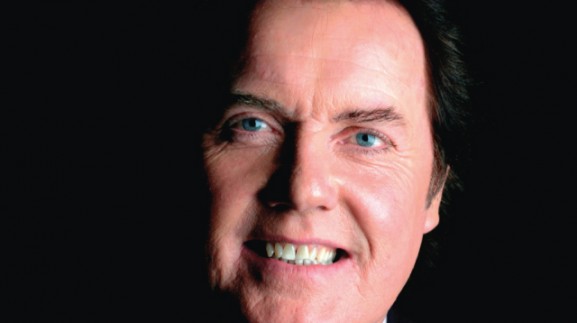 Eat On Site
There is an array of dining options available on site at the INEC. Come early to enjoy the build-up, grab a bite to eat and head straight into the INEC. Hassle free! Here are some choices:
Sleep On Site
Accommodation Packages for this event will be published here shortly. Call our Box Office today on 064 66 71555 if you are interested in buying an Accommodation Package for this event.
Similar events
Accessibility Information
Our Access Policy and Action Plan will make the INEC and The Gleneagle Group more accessible for people with impairments including mobility, sight, hearing, learning disabilities or any hidden impairments.
Sign up to the INEC Ezine