Comedy
Johnny McEvoy
Fri 31/03/17 - 21:00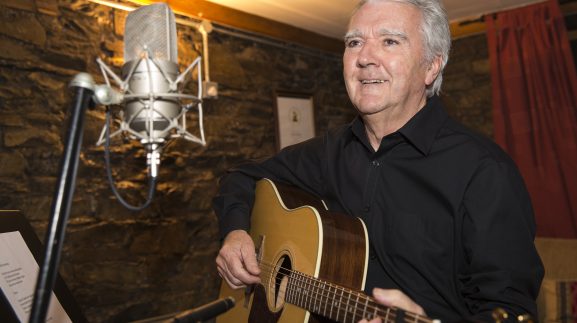 Event Information
Friday, March 31st 2017
Venue: Gleneagle Ballroom
Doors: 8pm
Show: 9pm
Ticket: €30.00
About Johnny McEvoy
An Evening with Johnny McEvoy Johnny McEvoy has always been highly acclaimed for his excellent shows and his forthcoming February 2017 nationwide concert tour is eagerly  awaited by his legion of fans. This nostalgiac evening of 'Song and Story' features all of  Johnny's  many'Hit Songs', including  Muirsin Durkan-Boston Burglar-  Those Brown Eyes-Long Long Before Your             Time etc plus some from his new album. His songs are haunting, evocative and beautifully presented with  many  in the folk and ballad style. Johnny McEvoy has been one of the most enduring and talented singer/songwriters in these islands over the past 50 years. His concert  performance is second to none with his   songs beautifully delivered  in truly artistic fashion and story telling of the finest order. A concert not to be missed.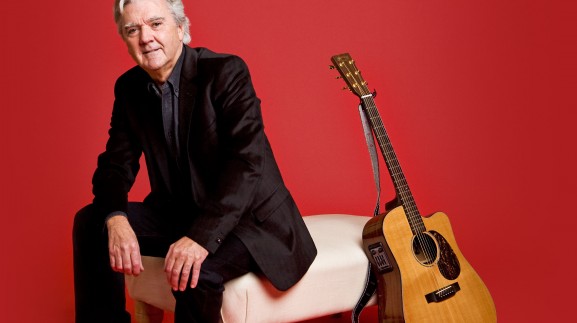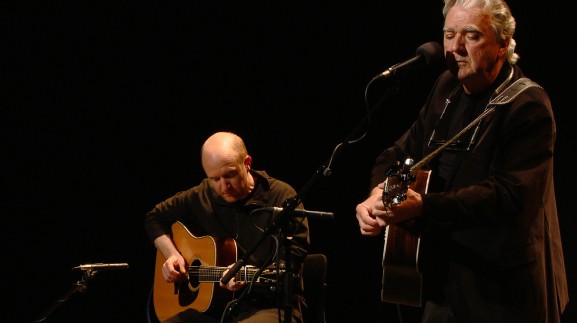 Food & Drink
There is an array of dining options available on site at the INEC. Come early to enjoy the build-up, grab a bite to eat and head straight into the INEC. Hassle free! Here are some choices:
Accommodation Package
Accommodation Packages for this event will be published here shortly. Call our Box Office today on 064 66 71555 if you are interested in buying an Accommodation Package for this event.
Similar events
Accessibility Information
Our Access Policy and Action Plan will make the INEC and The Gleneagle Group more accessible for people with impairments including mobility, sight, hearing, learning disabilities or any hidden impairments.
Sign up to the INEC Ezine