Rock/Pop
Brendan Shine
Tue 22/08/17 - 21:30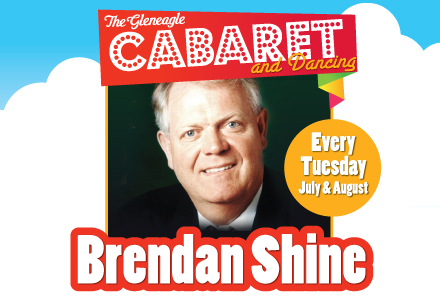 Event Information
Every Tuesday night for July & August!
July 4th/11th/18th/25th
August 1st/8th/15th/22nd
Tickets:
Non-Residents
Adults €15
Children €5
Family (2+2) €35
Gleneagle/Brehon Residents Free
Scotts residents €10
Venue: Gleneagle Ballroom
Doors 8.30pm
Show: 9.30pm
About Brendan Shine
Brendan Shine is an Irish folk and country singer, television presenter and accordion player from Athlone, with 5 Irish number 1 singles and best known for his songs about everyday Irish life such as "Do you Want your Old Lobby Washed Down" and "Spuds".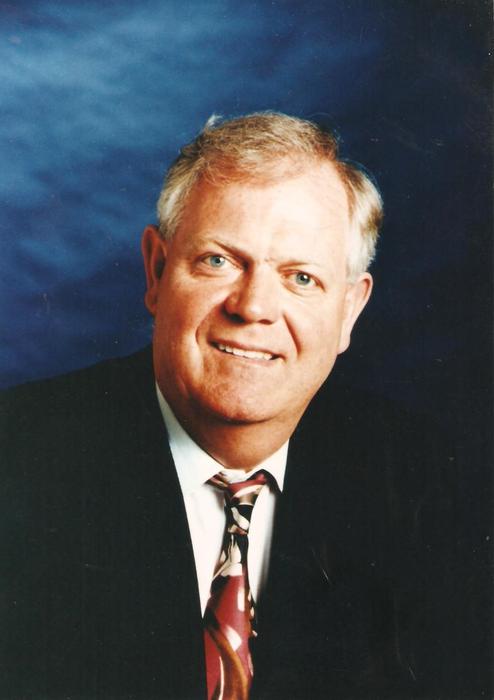 Eat On Site
There is an array of dining options available on site at the INEC. Come early to enjoy the build-up, grab a bite to eat and head straight into the INEC. Hassle free! Here are some choices:
Sleep On Site
Accommodation Packages for this event will be published here shortly. Call our Box Office today on 064 66 71555 if you are interested in buying an Accommodation Package for this event.
Similar events
Accessibility Information
Our Access Policy and Action Plan will make the INEC and The Gleneagle Group more accessible for people with impairments including mobility, sight, hearing, learning disabilities or any hidden impairments.
Sign up to the INEC Ezine