About The Gathering
The Gathering Traditional Music Festival is regarded as being one of the best traditional events in Ireland. The five day events includes concerts, Ceilí, instrument masterclasses, set dance & seannós workshops, numerous free music sessions, a full education programme and much more.
Accessibility Information
Our Access Policy and Action Plan will make the INEC and The Gleneagle Group more accessible for people with impairments including mobility, sight, hearing, learning disabilities or any hidden impairments.
Want to book your tickets by phone?
Telephone and internet bookings subject to a surcharge
The Gathering sponsors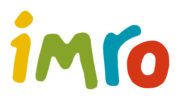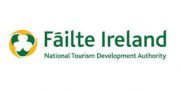 Sign up to the The Gathering Ezine