Crafty Workshops
If you are looking to expand your knowledge of brewing look forward to Beer master classes, interactive home brewing sessions and you'll have the perfect excuse to dispose of those perilously breakable wine glasses at home after learning about the ancient art of paring beer with cheese.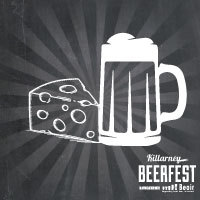 Cider & Cheese Pairing Sunday 4.30PM
Say cheese! Celebrate some of the finest craft ciders with insightful and exciting cheese and cider pairing with Jaq Stedman of Liquid Curiosity. Jaq will Showcase the 2017 Beoir Champion Ciders of Ireland and reveal their affinity with artisan Irish cheese.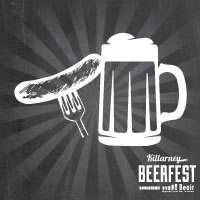 Beer & Food Pairing Saturday 4.30PM
Enjoy food pairing demos for that unique taste experience. Savour the flavours as you sip your stout!
With Caroline Hennessy Food Writer & Broadcaster and Chad Byrne Head Chef The Brehon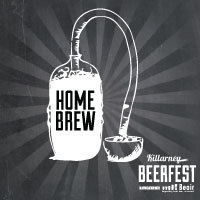 Brewing Demos Saturday & Sunday from 2PM
The National Homebrew Club present a series of interactive All-Grain brewing demos. See the equipment, ingredients & process behind brewing world class beer at home with talks on all things hop related!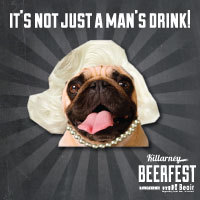 Ladies and Craft Beer Saturday 3PM
Christina Wade President of The Ladies Craft Beer Society of Ireland will talk all things female and Craft Beer Saturday May 27.
Dedicated to fostering a community of women who appreciate craft beer, The Ladies Craft Beer Society highlights the role of women within the industry, and host educational events to disseminate knowledge about beer and brewing!
---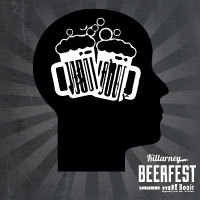 Beer Flavour in The Brain Sunday 3PM
The Beer Messiah Dean McGuinness will present a workshop showing the difference between craft beer and mainstream beer by focusing on how our brains perceive flavour!
Lots of people ask what the difference is between craft beer and mainstream beer, well we have the expert to show you! Experiments, audience participation, beer tasting and a dash of psychology are the name of the game here to demonstrate how different dimensions of flavour work in our brains and how we process information regarding flavour.
All we know it may or may not involve paint brushes, a sledge hammer and jelly beans! Don't believe us? Then come and find out!
---