About INEC Acoustic Club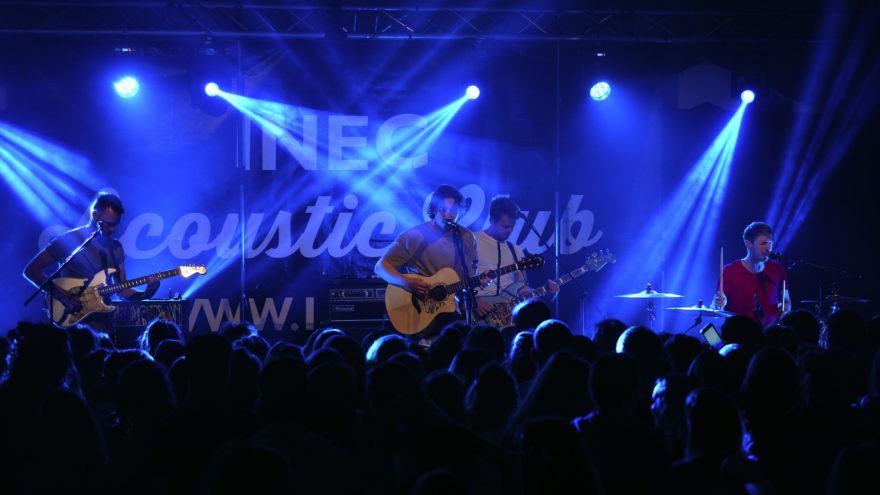 The INEC Acoustic Club has become a firm favourite with both fans and artists alike. The sublime room with fantastic acoustics (hence the name - we were on the ball that day) plays host to a variety of acts from up and coming artists (Imelda May started off here) to firm favourites such as Mick Flannery, Jack L and Bell X1. Intimate and cosy, a fantastic night guaranteed!
Your membership is important and we want to reward you for your ongoing support of the Acoustic Club so why not become an Acoustic Club member? Receive gig alerts, exclusive special offers, once off tickets prices, reserve tables or leather couches, food & beverage discounts, and dedicated Acoustic Club web page for Acoustic members to sign up online.
Acoustic Club Membership
Acoustic Club Membership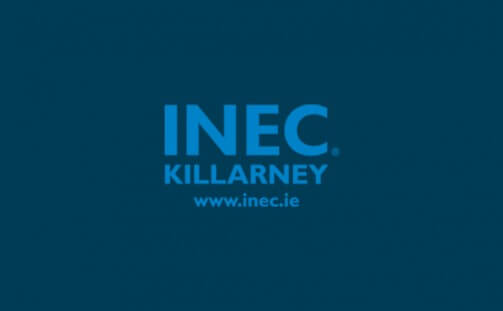 Accessibility Information
Our Access Policy and Action Plan will make the INEC and The Gleneagle Group more accessible for people with impairments including mobility, sight, hearing, learning disabilities or any hidden impairments.
Want to book your tickets by phone?
Telephone and internet bookings subject to a surcharge
Sign up to the INEC Acoustic Club Ezine