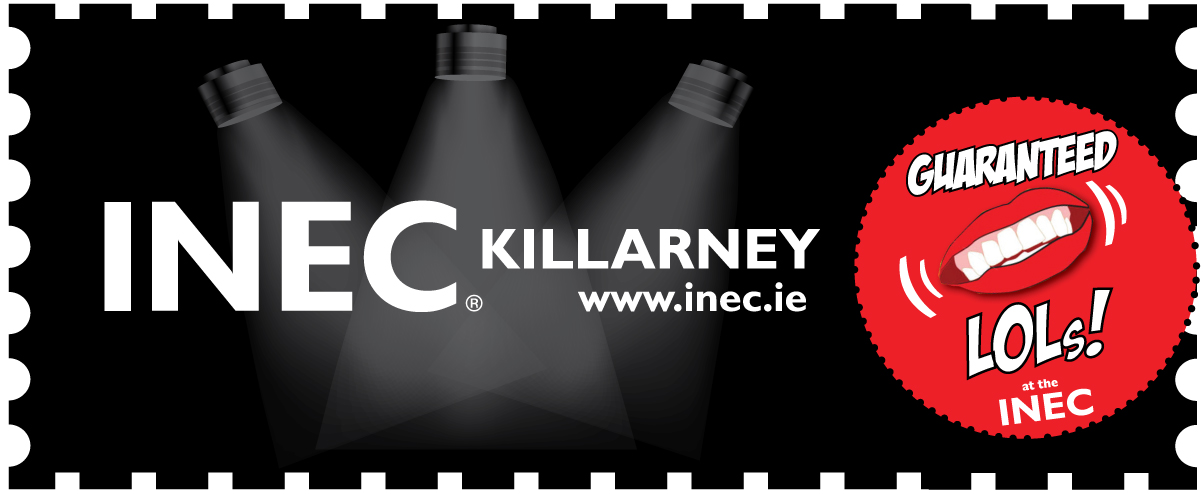 About Comedy at the INEC Killarney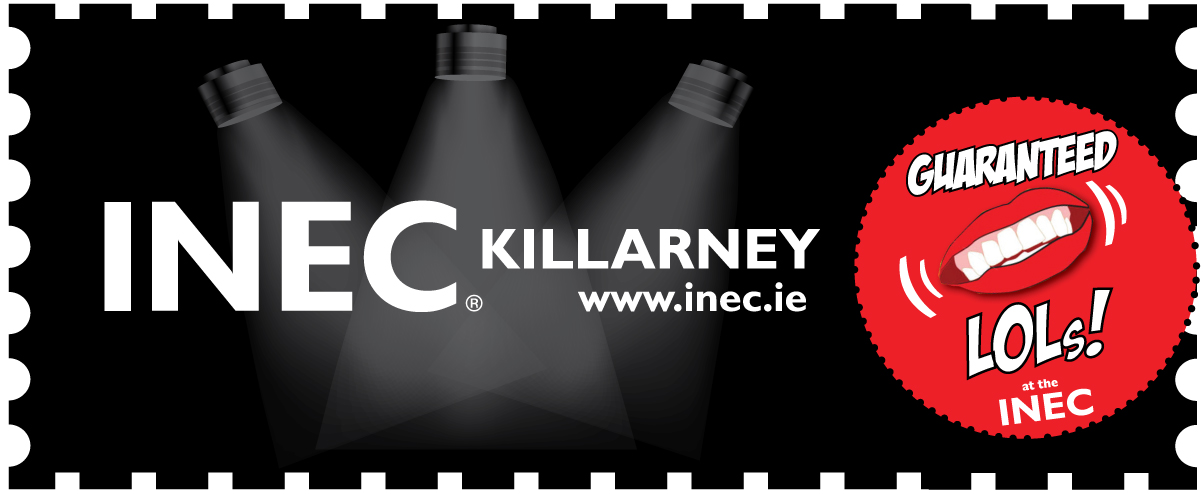 The very best in entertainment and comedy at the INEC
Programme
Friday 4th August 2017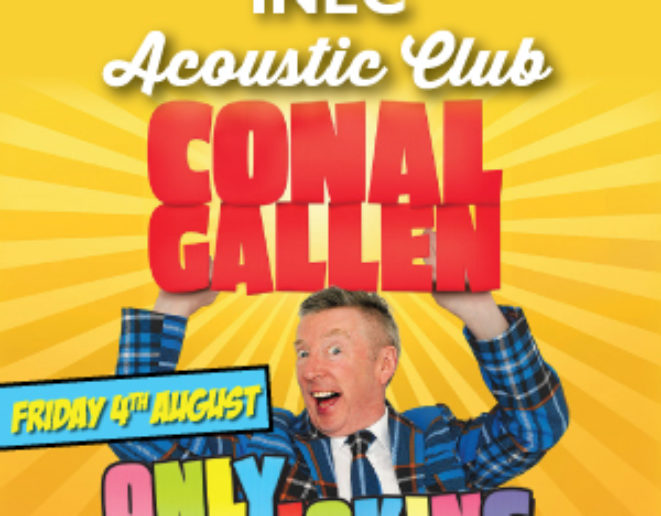 Friday 4
th
August 2017
Friday, August 4th 2017 Venue: INEC Acoustic Club Doors: 7.30pm Show: 8.30pm...
Friday 12th January 2018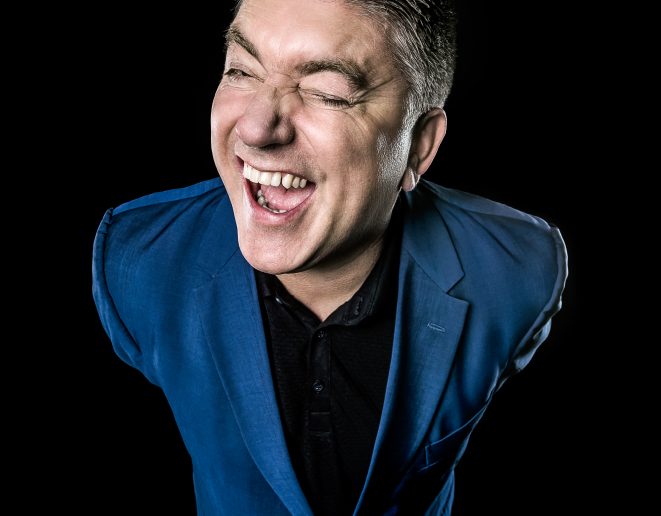 Friday 12
th
January 2018
Friday, January 12th 2018 Venue: INEC Killarney Doors: 7.00pm Show: 8.00pm Tickets:...
Accessibility Information
We are committed to improving access for visitors to the INEC. Not only do we incorporate all legislative requirements for accessibility, we also have taken additional steps to convert a number of bedrooms on the ground floor of the on-site Gleneagle Hotel to ensure that they are fully wheelchair accessible.
We are now listed on the Irish Wheelchair Association (IWA) website and have welcomed groups from both Caring for Carers Ireland and the IWA. The INEC & Killarney Convention Centre has also hosted the Caring for Carers Ireland conference on a number of occasions.
Want to book your tickets by phone?
Telephone and internet bookings subject to a surcharge